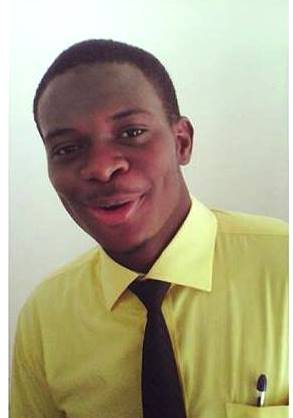 Two outstanding Georgians who in their chosen fields are excelling but also giving back to their communities.
Daniel Raphael, STGC Graduate Shines in Actuarial Science
Daniel Raphael, STGC Class 2011 is making headway in his journey to become an actuary. Like so many, he is from humble circumstances and found himself 'distracted' at one point in time. However, harsh words from his father, made him rethink and by the time he graduated from STGC, he was a recognized top performer. 
While doing STGC's community service for graduation requirements, he stared to work with the Grace Kennedy Community Development Foundation. This opened up a whole new world of experience and enlightenment. He taught maths in inner city communities and also at STGC to students that needed help in the subject.
He would go on to teach at St. George's College before going on to start actuarial science two years ago at UWI. He is making waves as he progresses.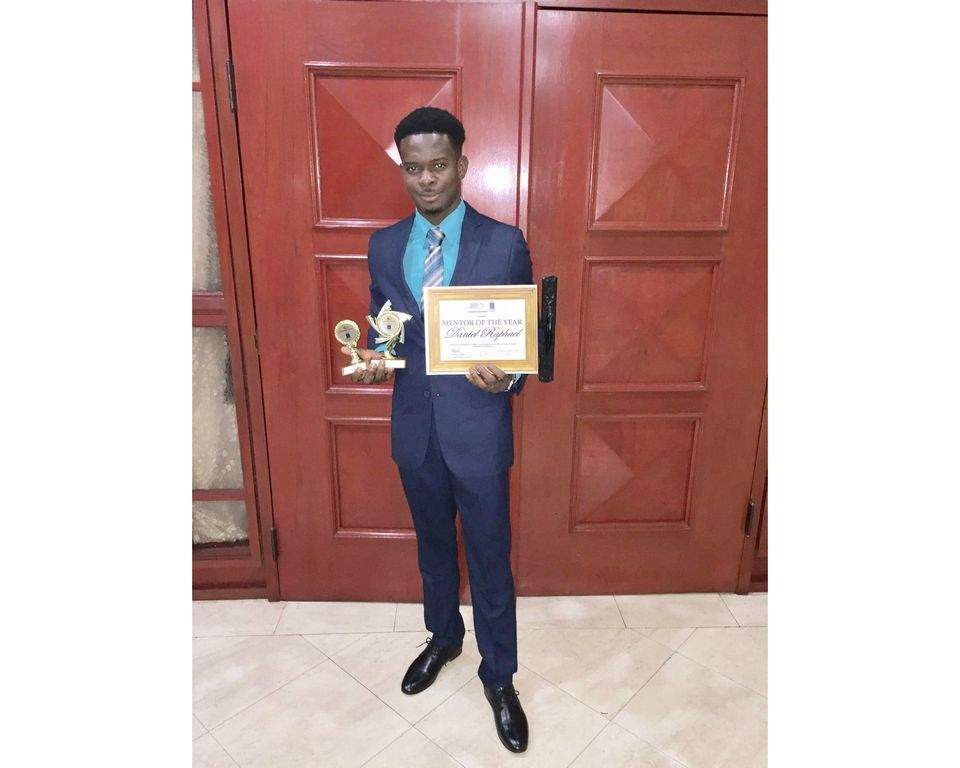 Young Actuarial Aspirant Daniel Raphael

LIKE most children born in his particular circumstances, Daniel Raphael was, by his own admission...
This is his story: Read more 
STGC PHOTOGRAPHY
AMDG